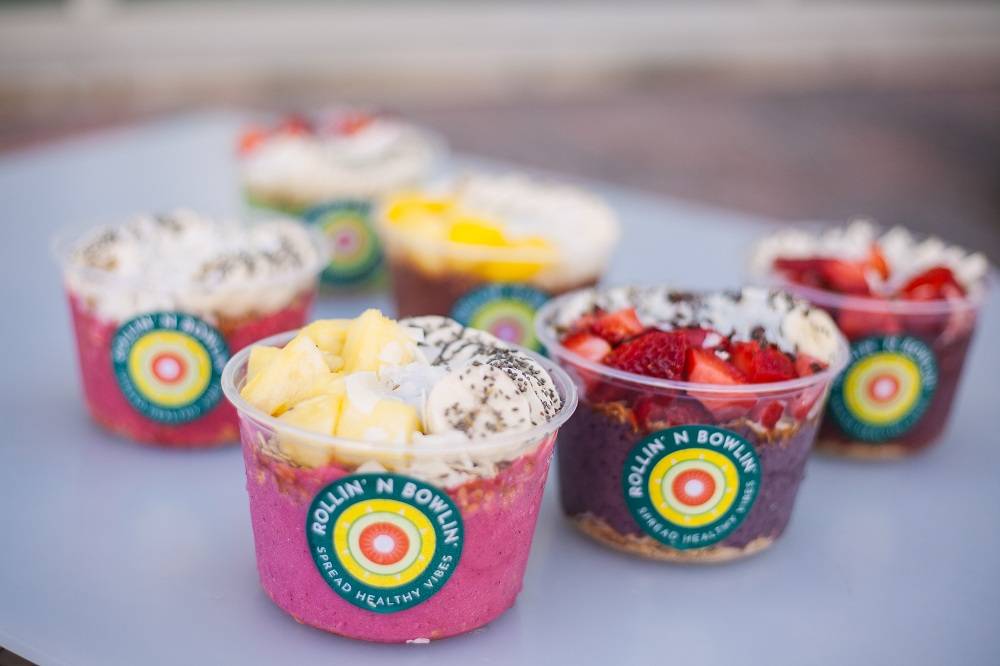 We would love to cater your next event! Let us treat your guests with healthy and refreshing superfood bowls and smoothies. We will work with you to coordinate your event specifically to your needs!For catering inquiries, please fill out the catering form below, and we will respond quickly! Please feel free to use our transparent catering calculator below to get an exact price for your catering order!
Please feel free to ask about allergy and substitution
options as well!
get an instant quote with our rnb catering calculator below!