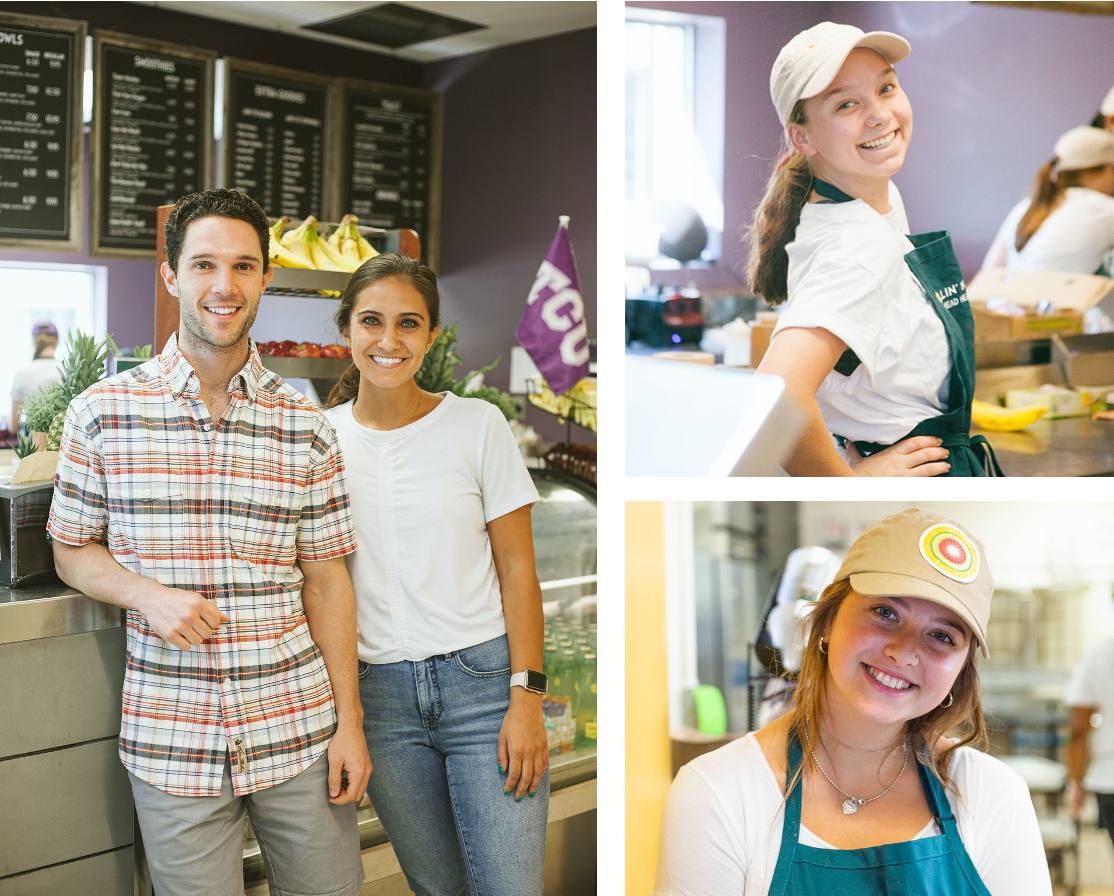 Thanks for visiting our site! We're RnB, and we serve up some pretty amazing açaí bowls, smoothies, and toasts.
Here at RnB, our vision is to "spread healthy vibes," which is not just limited to healthy fresh foods. We strive to spread laughter, love, positivity, and an overall healthy mindset and lifestyle! We believe a healthy outside starts from the inside, and we're happily here to help.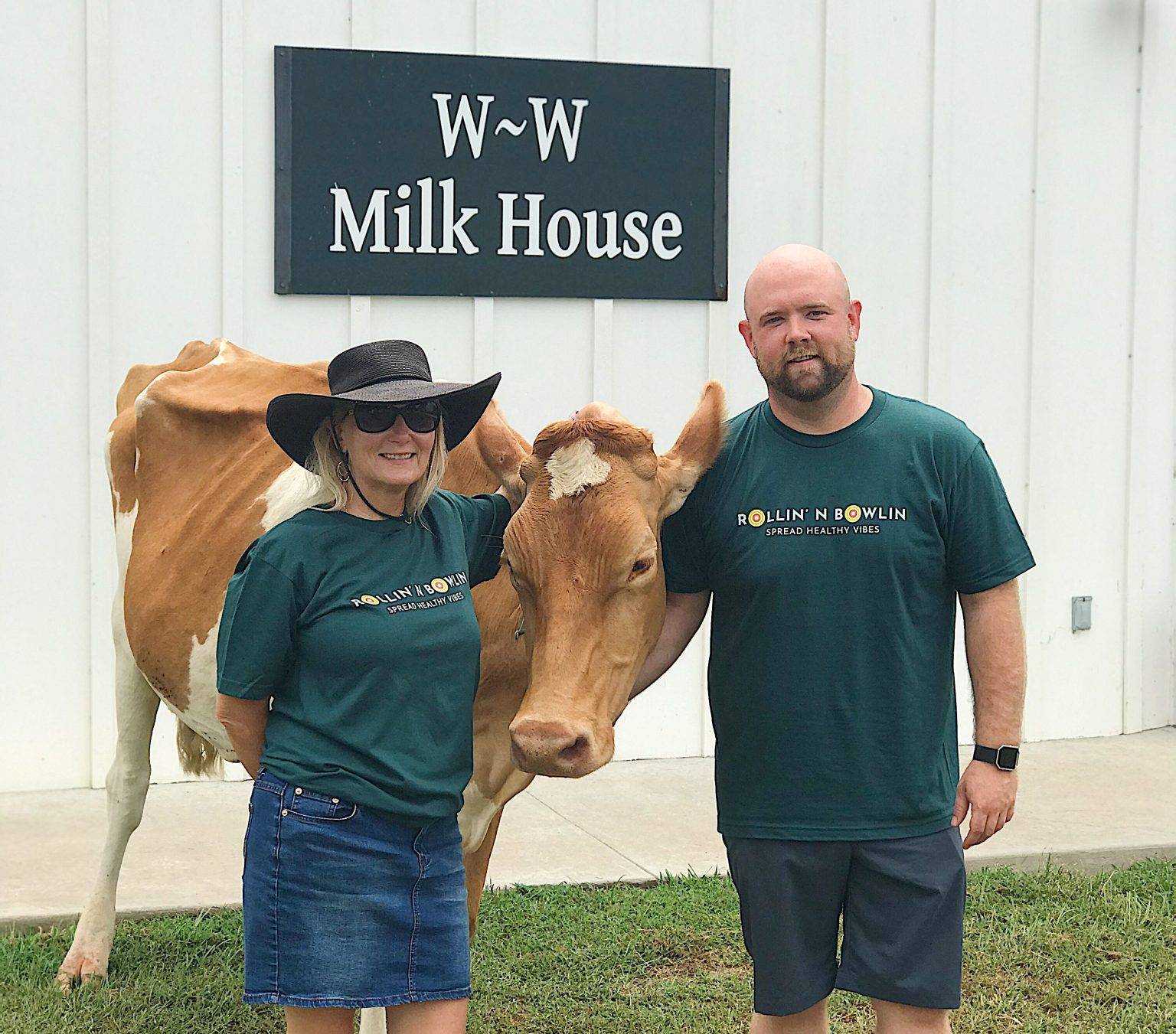 We believe in supporting other local entrepreneurs. Whether that's through helping students build their food startups or by serving local ingredients, we want to provide opportunity! Below are some of our local suppliers that we like to brag on:

If you're a local supplier and have some goodies to share, please reach out to us at info@rollinnbowlin.com!

RnB is now offering make-at-home smoothies and bowls to YOUR doorsteps across the country! WITH FREE SHIPPING!
Subscribe to our newsletter to keep up to date with all things RnB!